Aine's "Summer Skies" Kimono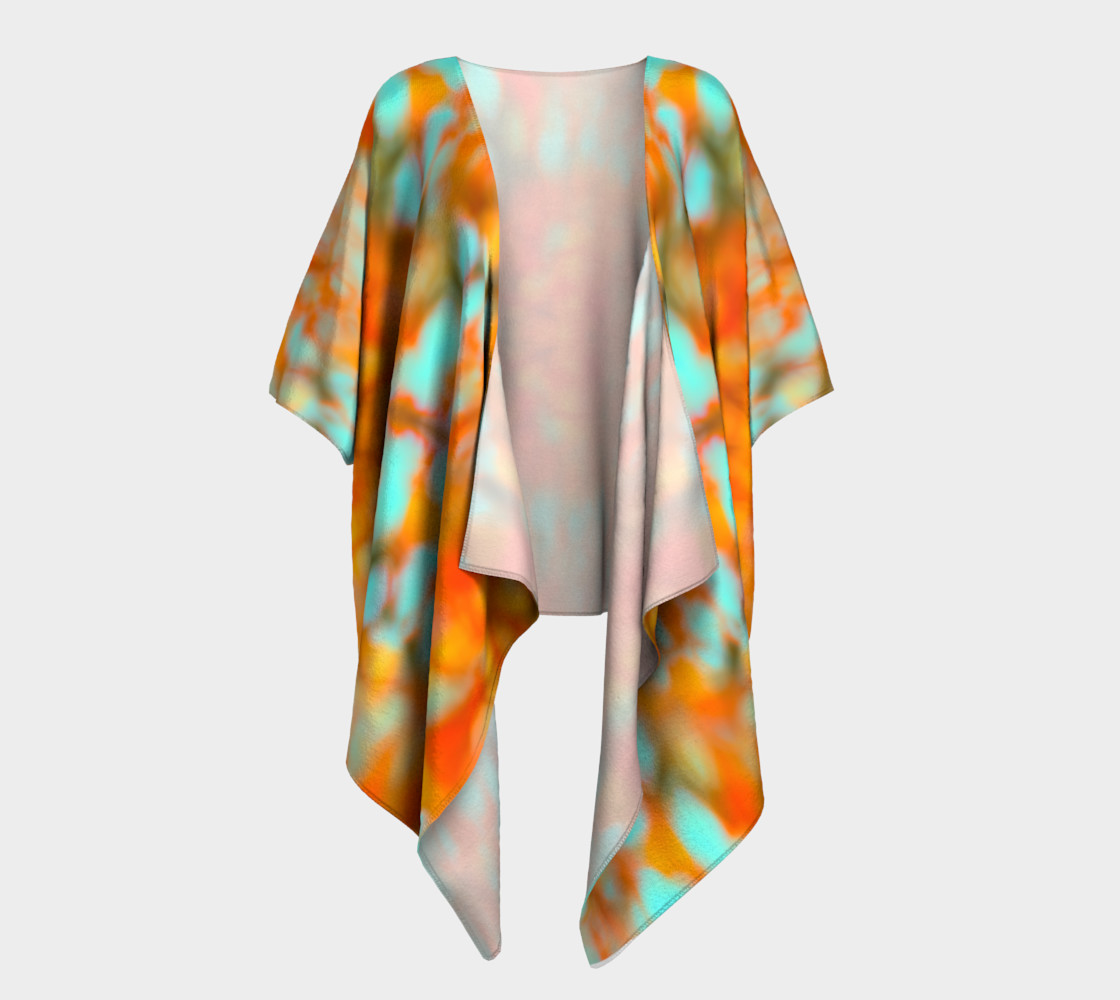 Aine's "Summer Skies" Kimono
Aine is the Irish Goddess of Summer and wealth. She represents the light filled half of the year.
Aine's "Summer Skies" is joyful, youthful, full of the warmth and cheer of a summer's day
Celebrate your inner Aine!
Celebrate your joyfulness and warmth energized by the summer sun.
with Aine's "Summer Skies" Kimono
Kimono's are 100% Poly Chiffon - a sheer lightweight fabric that drapes beautifully.