Aine's "Summer Skies" Yoga Capris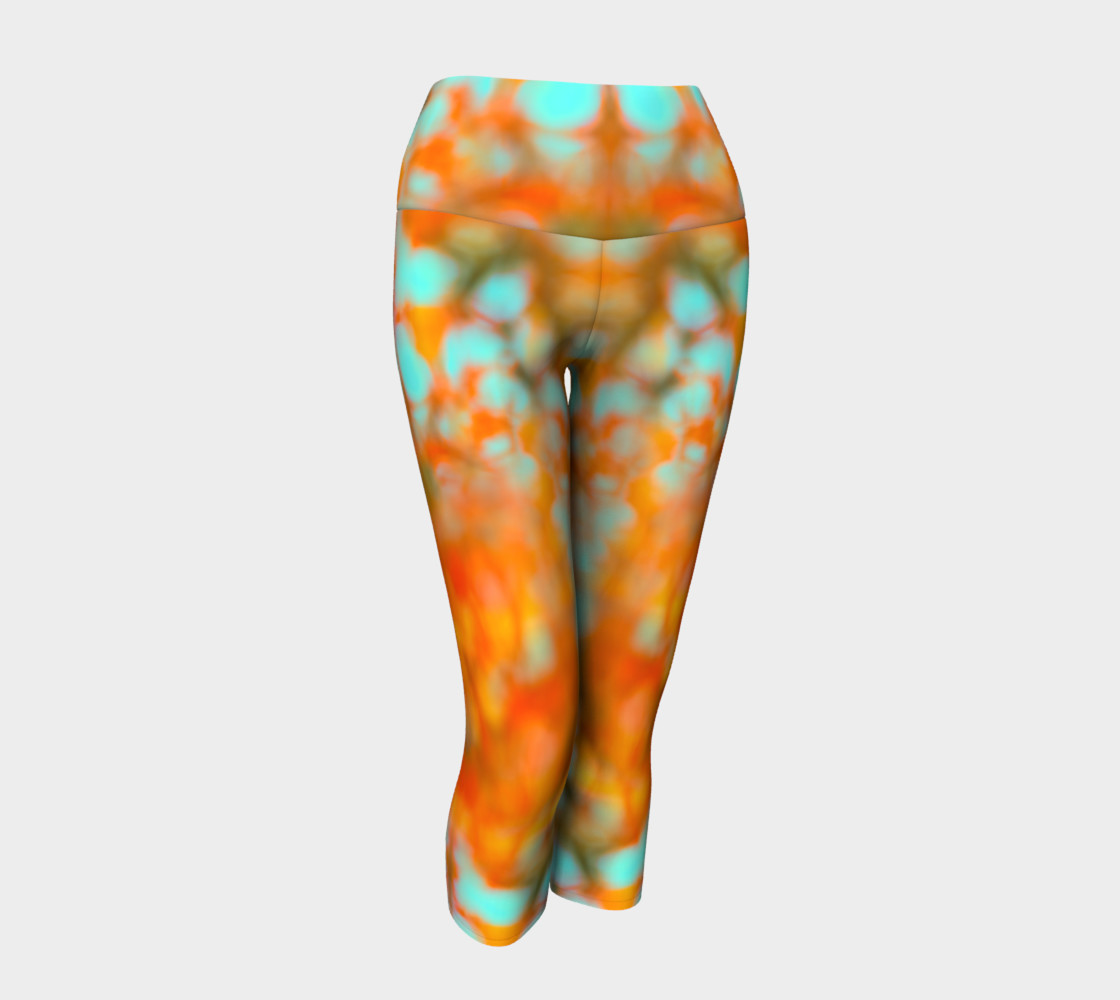 Aine's "Summer Skies" Yoga Capris
Aine is the Irish Goddess of Summer and wealth. She represents the light filled half of the year.
Aine's "Summer Skies" is joyful, youthful, full of the warmth and cheer of a summer's day
Celebrate your inner Aine!
Celebrate your joyfulness and warmth energized by the summer sun.
with Aine's "Summer Skies" Yoga Capris
Our Yoga Capris are printed on a Performance Knit fabric of 88% eco-polyester and 12% spandex - a very silky fabric that fits your body and feels great.