Aphrodite's "Lavender Beauty" Kimono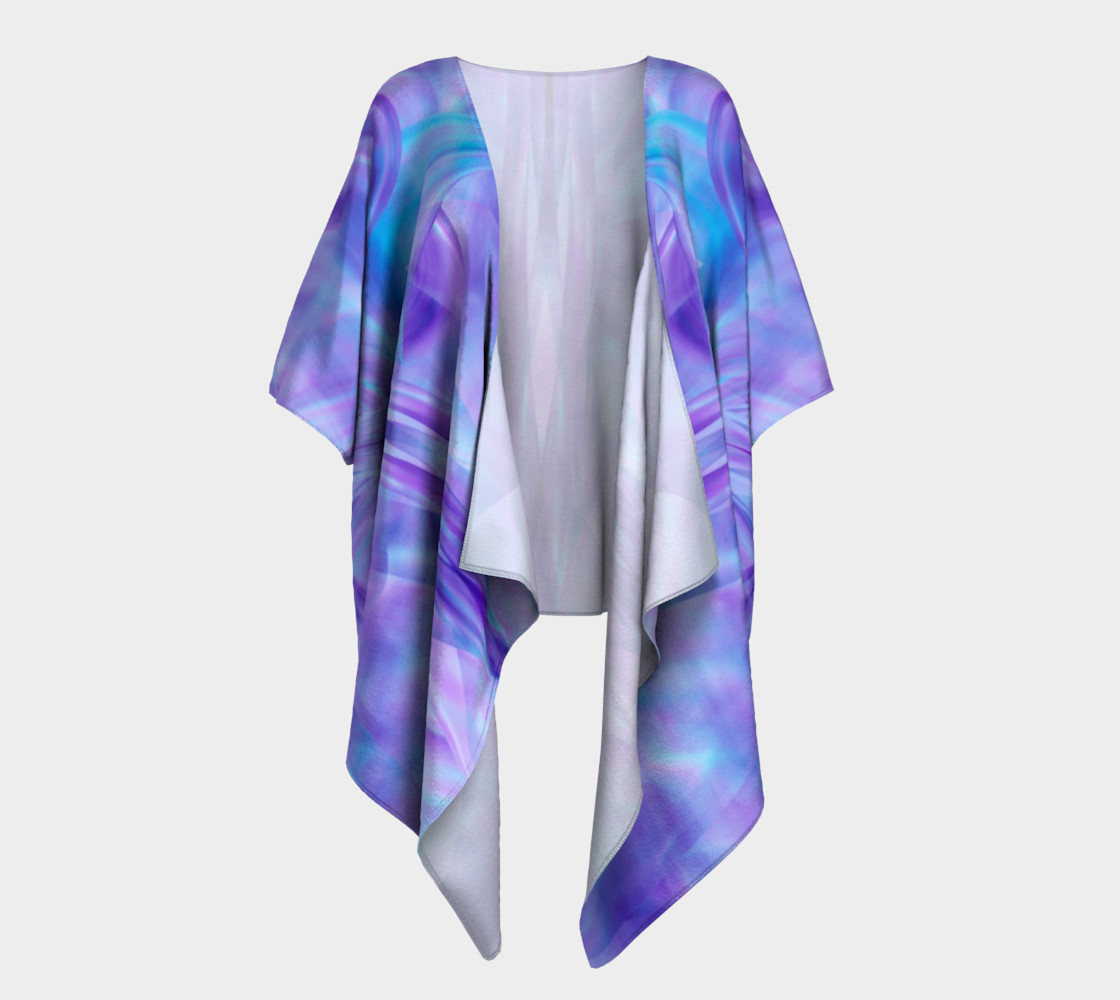 Aphrodite's "Lavender Beauty" Kimono
Aphrodite is the Greek Goddess of Beauty. Her beauty is legendary - she is noble and infinitely desirable.
Aphrodite's Lavender Beauty is feminine elegance at its best - infused with elegant shades of lavender accented with a bit of turquoise.
Celebrate your inner Aphrodite!
Celebrate your beauty, your elegance and your desirability with this sheer Kimono.
Kimono's are 100% Poly Chiffon - a sheer lightweight fabric that drapes beautifully.