Aphrodite's "Spring Desire" Kimono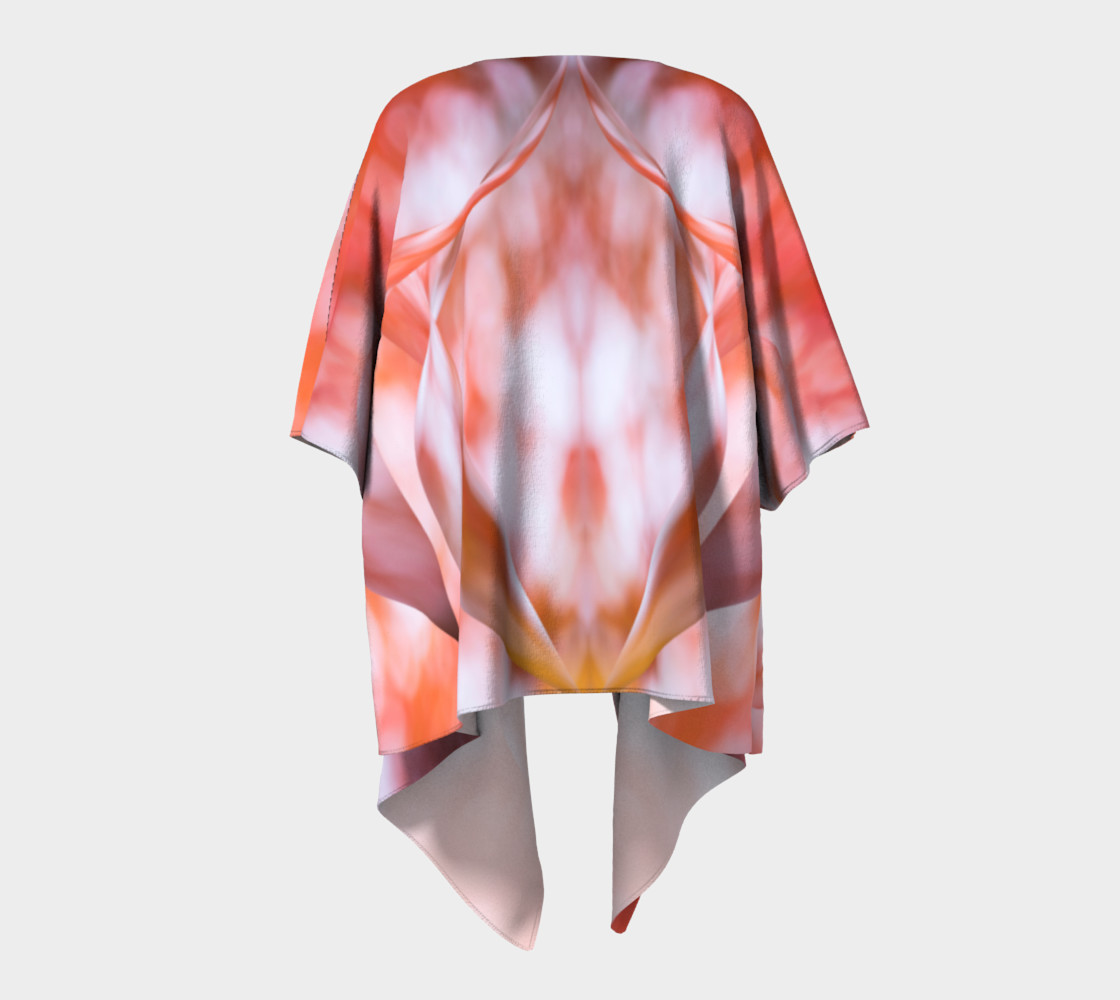 Aphrodite's "Spring Desire" Kimono
Aphrodite is the Greek Goddess of Beauty. Her beauty is legendary - she is noble and infinitely desirable.
Aphrodite's "Spring Desire" is the ultimate feminine statement with its elegant pastel pink, strawberry, and rose hues, suggestive of the first berries of the season.
Celebrate your inner Aphrodite!
Celebrate your femininity and your budding desires with Aphrodite's "Spring Desire" Kimono.
Kimono's are 100% Poly Chiffon - a sheer lightweight fabric that drapes beautifully.